We offer a full in-house design service.  Taking your ideas and creating and working with you on designing your brand logo, we can help you with colours, shapes, images etc. to get your brand finalised.  Once finalised your brand is a base to design with, creating your corporate stationery, signage and vehicle livery if required.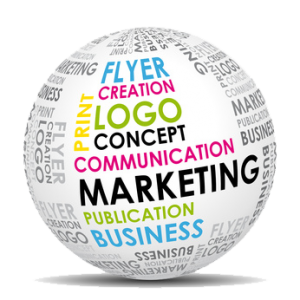 Or you can supply your own files which can be supplied in many formats, we prefer high resolution PDF files, but other file types (see list below) are acceptable. We can also assist with file conversions from most software programmes including Microsoft Word, Powerpoint and Publisher, charges will be applied
If sending your own artwork by email please make sure that you carefully check your PDF before you send it. Whilst most software is usually reliable there is still a possibility that things changes, text moves, images enlarge etc,  in the conversion from your orignal artwork file format to PDF.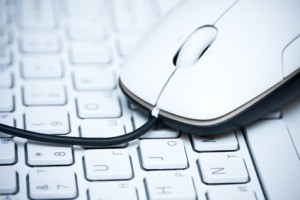 The file should have bleed and a quiet zone. We require bleed to allow for the tolerance of our guillotine. If your image/background  finishes exactly at the edge of your finished size of print then these small deviations may produce white edges/lines at the edge of your print. By extending your background/image beyond the edge of your finished job the effects of the same deviations are not noticeable. This is approx 3mm on each side of your finished size of print, i.e. business cards final cut size of 85mm x 55mm, background image/colour needs to be 91mm x 61mm. Also it is advisable to have a quiet zone from the edge of the final cut size of printed item, this means that the text/fonts need to be approx 7mm from the edge of the print all round the final item
If this all sounds a bit baffling give us a call to email a layout guide over to you to help you.
We have a portfolio of design work, from logo design to full magazine layouts for you to view so call or visit our shop for a quote on your design requirements.